Ryan Hall for City Council, District B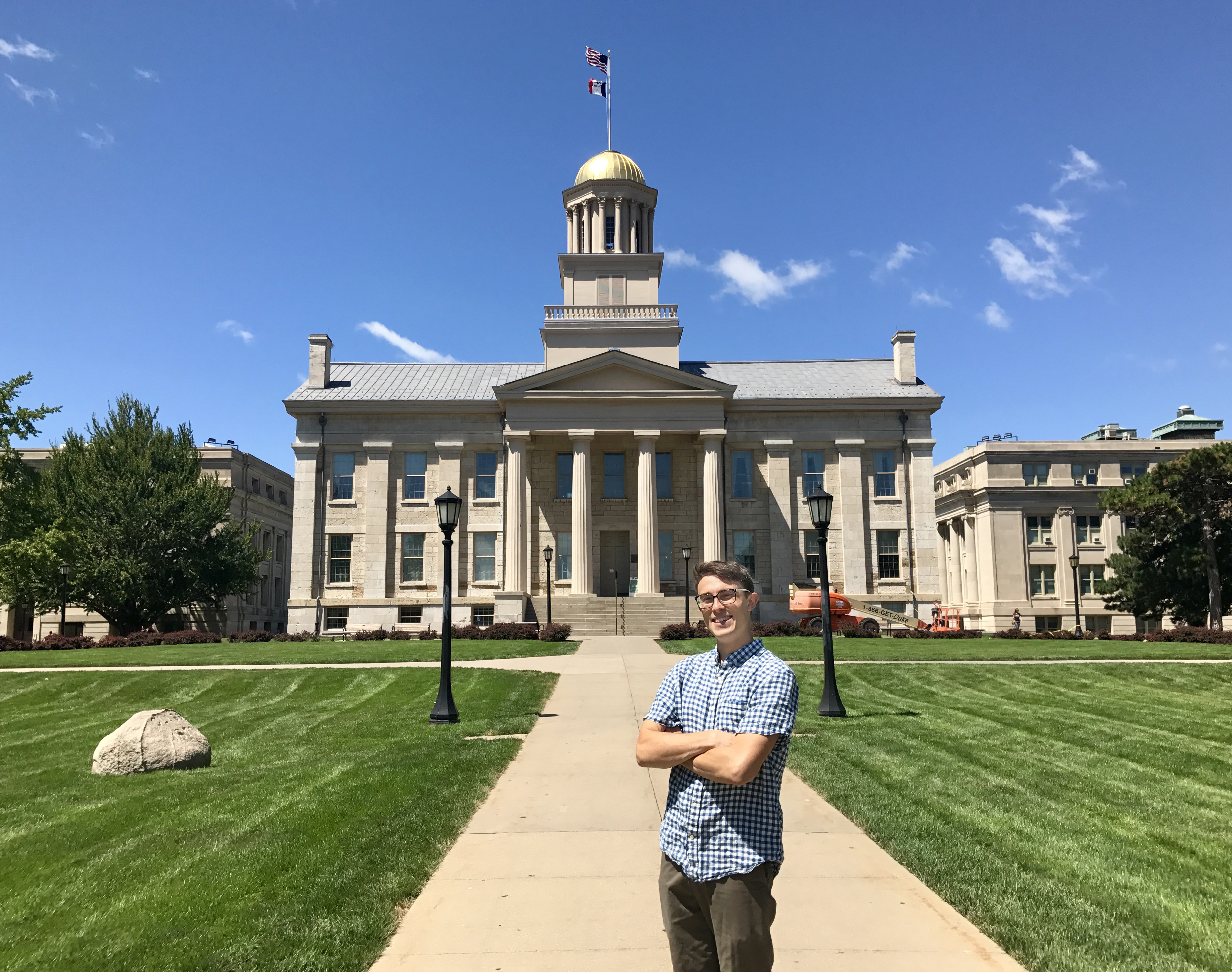 The Green Party of Johnson County is delighted to endorse Ryan Hall for City Council, District B. Ryan has a great deal of experience in working for communities living in poverty, studying and working for a more sustainable way to build communities, and even wildfire firefighting. His core values are strong towards racial and socio-economic equity, environmental responsibility, public process, and sustainable economic development  strategies.  He is the progressive in this race! 
Ryan states: "I am running for Iowa City Council because I know I'm not the only one with this progressive vision. We must inspire a new generation of thinkers, motivators, and organizers to secure a brighter future.  
 
I want the voices of the most vulnerable people in our community to be heard, and I want a future that has all of us in mind: student, immigrant, or long-time resident."